You are here:
Home

Articles
---
Listen to this man being put in his place so quickly, wittingly and effectively.
Note
: This audio posting does not mean that any other personal views of the host are endorsed, but it is to illustrate the fallacious reasoning of the caller - which is highlighted very skilfully by the host.
Terrorism has no place in any society. Neither does hypocrisy.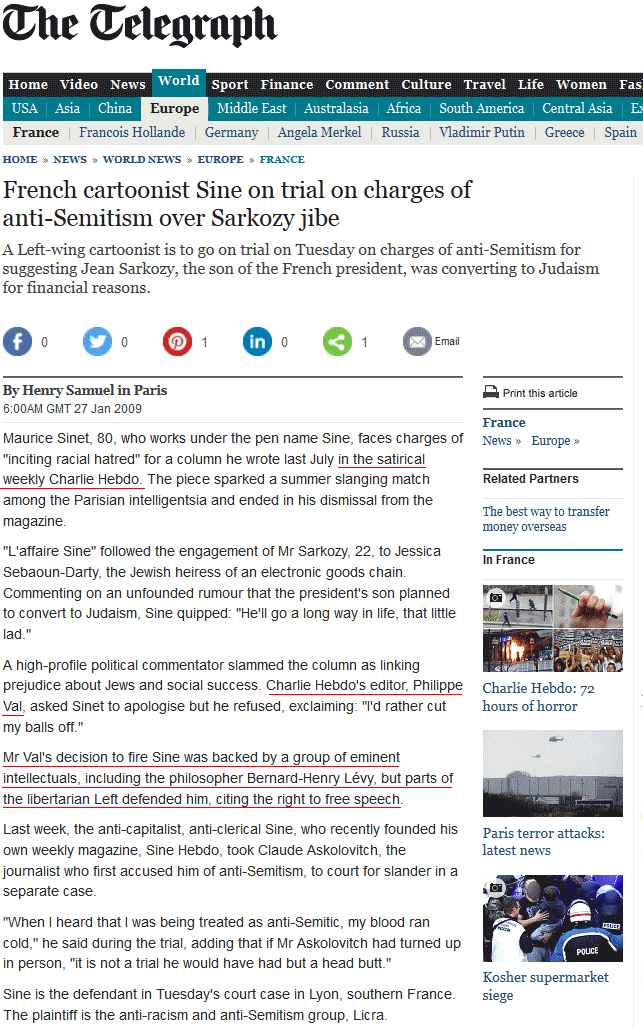 ---
Link to this article:
Show:
HTML Link
•
Full Link
•
Short Link
| | | |
| --- | --- | --- |
| Share or Bookmark this page: You will need to have an account with the selected service in order to post links or bookmark this page. | | |
---
Related Articles:
Add a Comment
You must be registered and logged in to comment.